Supporting NCS
The Wykeham Bursary Fund
When William of Wykeham founded New College and its School in 1379, it was with the purpose of providing a foundation for learning which would educate future leaders in society. His motto, Manners Maketh Man, embodies his belief that a civilized society relies for its future on good education. An integral part of his vision was to provide access to education for those who would benefit most, irrespective of their background.
As resources allow, the Wykeham Bursary Fund exists to support children in the prep school (Years 3-8) who would benefit from the opportunities of an NCS education, but whose families, on objective assessment of need, are not able to afford the full fees. Every donation, large or small, will make a difference and your generosity will be hugely appreciated by us all. Together, we can help future pupils from all backgrounds secure an NCS education to develop their talents and achieve their potential.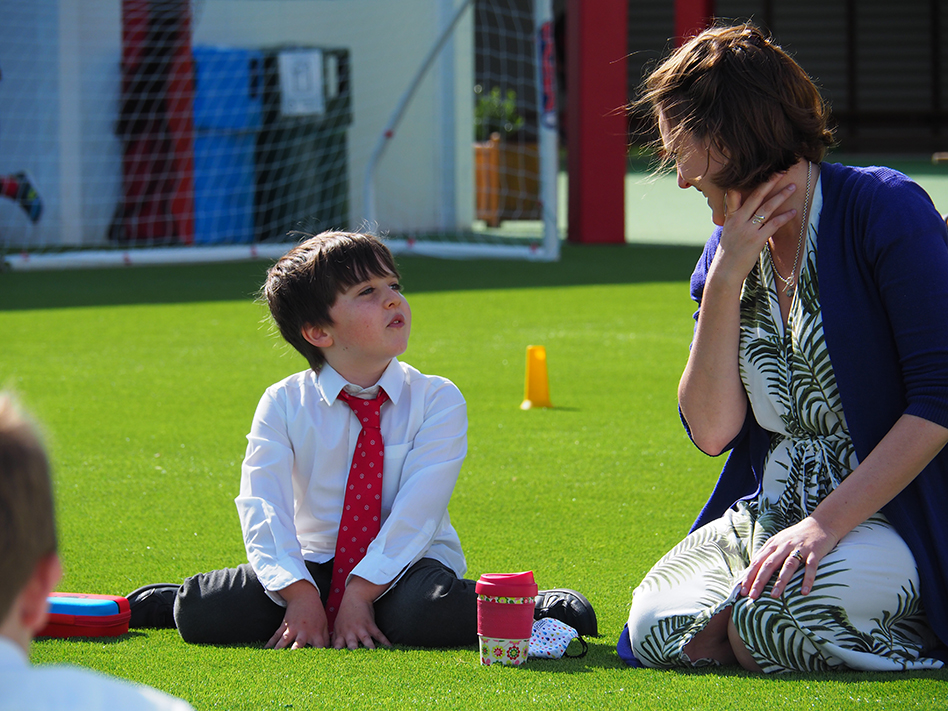 Ways of giving
Regular donations
Regular, gift-aided donations can quickly build up to contribute towards the opportunity of a potentially transformative education for a child.
Single donations
Single donations are, of course, always welcome and will contribute to bursary support for one or more pupils in any given year.
1379 Circle
The 1379 Circle recognises and thanks those who make annual gifts of £1,379 or more. Please bear in mind Gift Aid when making a donation. If you are a UK tax payer, we are able to reclaim basic rate tax (20%) on any donations that you make, at no cost to you, meaning a donation of £1,103 will enter you into the circle.1379 Circle Members are invited to a concert and lunch in College each year and names recorded on the 1379 donors' board, unless you wish to remain anonymous.
Named donations
A gift-aided donation of £35,000 would support one pupil on 50% fees entirely throughout his time at school, and would be named in honour of the donor.
Legacies
Remembering the Bursary Fund in your will is of great help to fund pupils and, in some cases, can be tax-efficient for your estate. We understand that you may wish to keep your bequest private, but we would like the opportunity, where possible, to thank you personally and invite you to events for legators. Those interested in leaving a legacy to the fund are invited to complete the legacy pledge form.
All potential donors, if they wish, are welcome to be in touch with the Director of the NCS Foundation, Robert Gullifer, robert.gullifer@newcollegeschool.org or the Headmaster, Matt Jenkinson, matthew.jenkinson@newcollegeschool.org to discuss any aspect of the Wykeham Bursary Fund and potential donations. If you prefer to telephone, please make contact via the School Office 01865 285560.