Welcome
Welcome to New College School, a happy and thriving community of boys aged 4-13 in the heart of collegiate Oxford. We are the oldest school in Oxford, and are proud of our long tradition of excellence and innovation in education. New College has a centuries-old culture of mutual respect, which continues to lie at the heart of school life. Today, our boys have access to state-of-the-art classrooms, and they are taught in small groups by dedicated teachers. As a school with a strong sense of community, where scholarship, music, sport and all sorts of other achievements are celebrated, we pride ourselves on working in close partnership with parents to ensure that pupils' individual talents develop and flourish.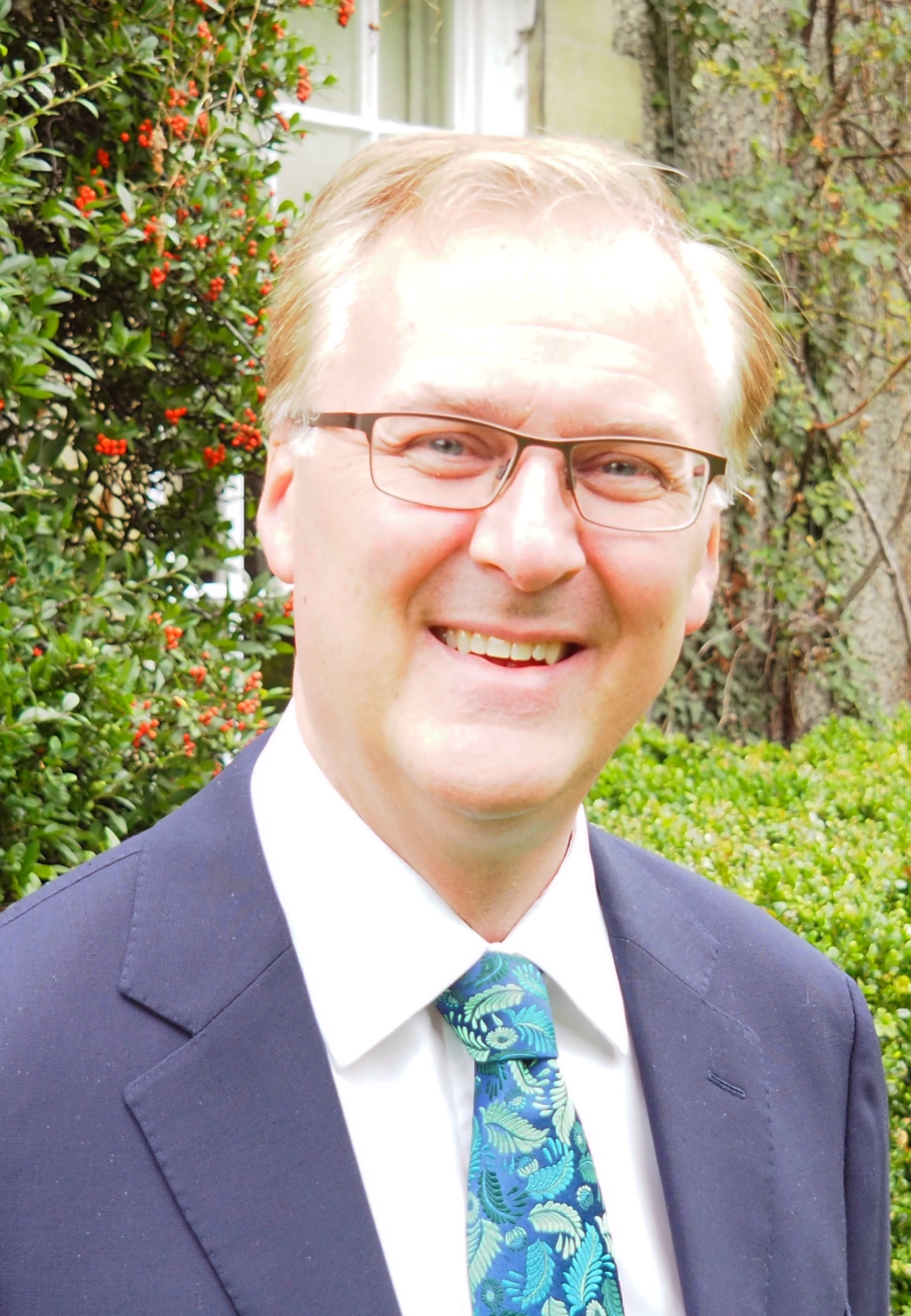 Our boys could give you scores of good reasons for choosing New College School. The School has enjoyed a close relationship with New College since it was founded by William of Wykeham in 1379. With the active support of the College, we benefit from outstanding intellectual, cultural and sporting opportunities, which are consistent with our reputation for high academic standards, exceptional musical achievement and lively engagement in a range of activities. Pupils here learn to value themselves and each other in an atmosphere which is notably both supportive and stimulating.
Many families choose NCS because they can watch their son develop in a nurturing environment and then have a variety of choice of schools at 13+, at which point we feed to many of the country's top local and national senior schools.
I am privileged to work in such a busy and purposeful atmosphere with its pervading sense of wellbeing, happiness and enjoyment in lessons, activities and break times. I hope our website will give you a taste of what enables each boy to flourish here and to proceed with confidence and enthusiasm to his chosen senior school. Do visit us if you would like to see all this for yourself: you will be made very welcome. Please telephone 01865 285560 or email office@newcollegeschool.org to arrange a mutually convenient time.
Robert Gullifer,
Headmaster