Wellbeing & Happiness 
At New College School, we pride ourselves on the excellence of our pastoral care and we go to great lengths to ensure the boys' wellbeing and happiness. Being a small school with a family oriented ethos, we foster close cooperation between parents and staff; by working closely together we can ensure that the boys are safe, happy and well cared for in their day-to-day lives at school.

Pivotal to the pastoral care programme is the role of the Form Tutor, who has daily contact with the boys and who is able to help with the pupils' personal daily organisation, deal with any concerns that may arise and monitor the academic and social progress of their tutees within school. Form Tutors have close contact with parents through informal conversations and emails; this means that problems can be quickly and effectively resolved. Messages can be communicated quickly between staff, so that any matters that arise can be dealt with quickly and efficiently by the Deputy Head in charge of pastoral care. He also has reference to the School Counsellor as needed, who is available to all pupils and staff for drop-in sessions or by appointment.

Each class has a lesson of PSHCEE once a week, for which we use the Family Links Nurturing Programme, based around the four constructs of self-awareness and self-esteem, appropriate expectations, empathy and positive discipline. As part of this, boys are encouraged to express their thoughts and feelings in regular circle time sessions. Matters of relevance to the particular age group are addressed and discussed with sensitivity and care. At the upper end of the school, discussion groups are led by Form Tutors on matters of importance which might affect the boys' daily lives and future challenges.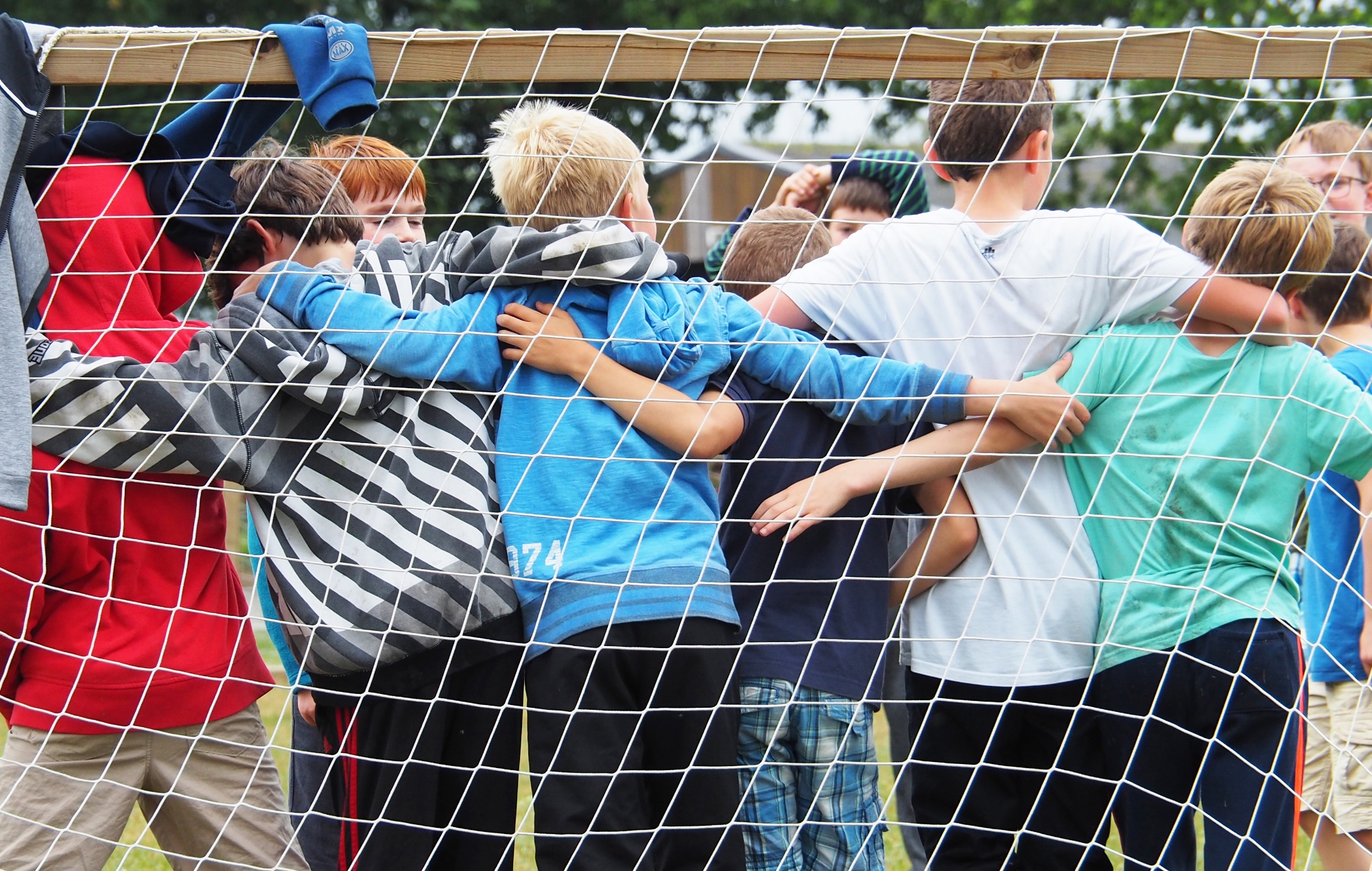 NCS has a calm and purposeful atmosphere. This is not least due to our policy of using positive discipline, where boys are encouraged to see the importance and consequences of their actions and gain a sense of responsibility, through our encouragement of making the right choices.

Examples of good work and behaviour are rewarded frequently through such schemes in the Pre-Prep as 'stars in the jar', the 'wow board' and 'excellence book'. In the Prep School our positive rewards include the 'house point' system. Pupils are keen to achieve certificates for the number of house points achieved, starting at Bronze for one hundred house points, then Silver, Gold, Platinum and finally the ultimate achievement: the Headmaster's Commendation Award for five hundred points. Gold Skills Cards are awarded for house points relating to core learning skills. Certificates of Merit are also awarded for work of special importance and for particular effort. These, and other certificates, are presented to boys every week in our Chapel Service on Wednesdays in New College Chapel.

We encourage older boys to look after younger boys around the school, especially during break times, while new boys are assigned 'buddies' within their form to look after them and help them to settle in. Our Year 8 pupils assist Form Tutors by working with younger pupils in the Pre-Prep and the Prep School during form time. This enables them to get to know the younger pupils and help foster a sense of cohesion between the different year groups in the School.