Character
At New College School we believe education is more than academic attainment. Following our centuries-old motto, Manners makyth man, we believe in educating the whole person, enabling each pupil to develop and flourish as an individual.
We believe in imparting liberal values such as mutual respect, tolerance, compassion, and personal responsibility in a benign and easy-going way; we believe values are 'caught' as (or more) often as 'taught'. The development of our pupils' characters and values is, therefore, a whole-school responsibility. It is part of our embedded ethos, and part of the mindset of all of the school's stakeholders: pupils, teachers, mentors, parents, as well as the school's wider community.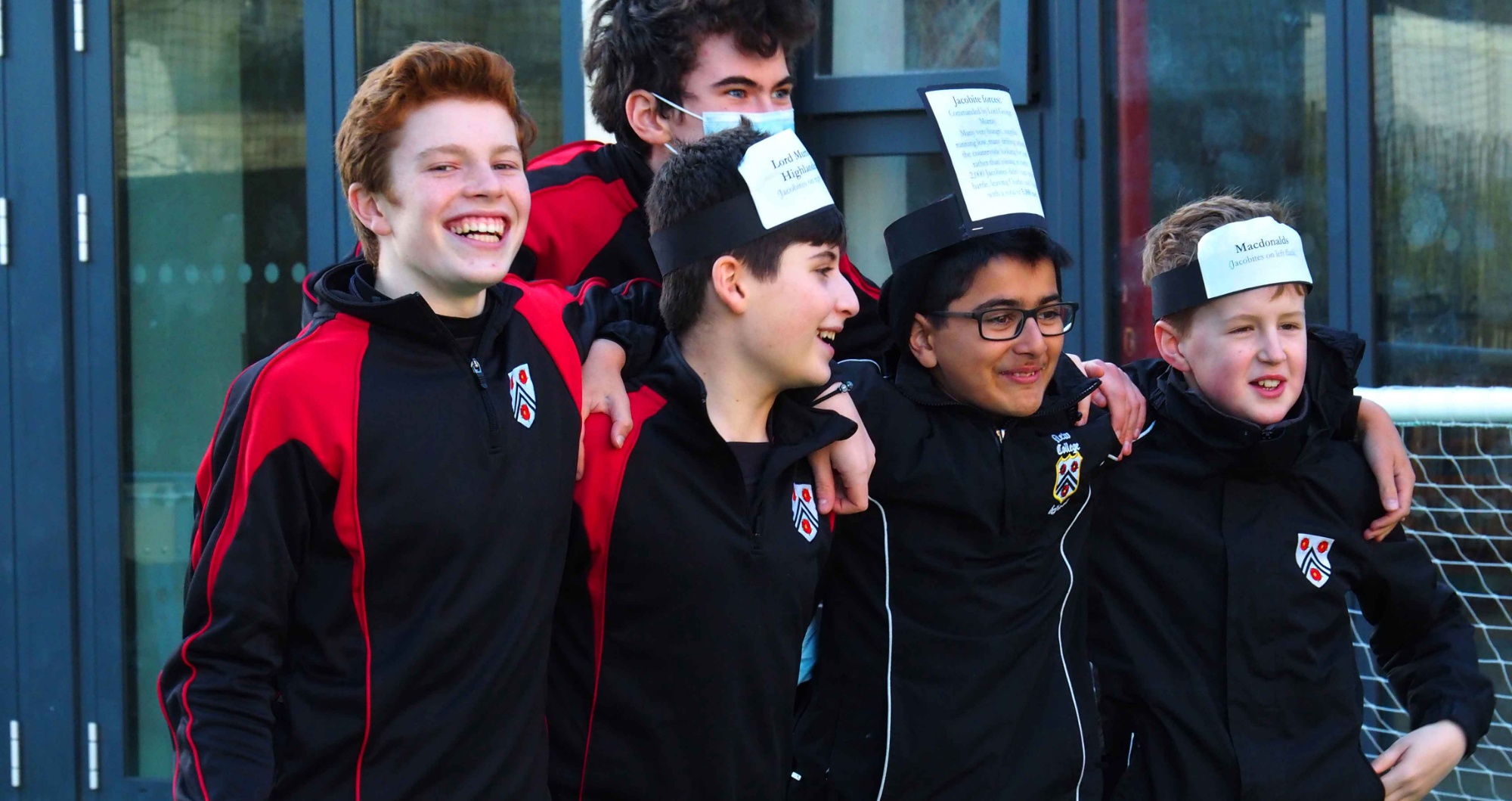 Through our Wellbeing programme, school assemblies, and the school's code of conduct allied with our rewards and sanctions policy, we encourage our pupils to develop their individual characters and desirable personality traits: perspective allied with perseverance, grit combined with ambition, and self-confidence tempered with humility. While encouraging pupils to be ambitious, we help them to develop a 'growth mindset', viewing 'failures' and temporary setbacks as learning opportunities.