Inspirational Surroundings
Situated at the heart of collegiate Oxford, and with ready access to one of Oxford's most historic and beautiful colleges, New College School benefits from inspirational surroundings. We are a short walk from iconic buildings such as the Sheldonian Theatre, Radcliffe Camera, Bodleian Library, the Holywell Music Room and University Church.
Each Wednesday morning, the boys of New College School can be seen processing to Chapel in New College. New College Chapel is a first-class example of fourteenth-century perpendicular architecture and is an inspiring part of a boy's weekly experience. Although the School's and College's Anglican foundation informs our values, there are no denominational restrictions and boys of all faiths and backgrounds are welcomed. In this spirit, in addition to the Wednesday Chapel services, formal assemblies for the main school are held each morning, touching on a variety of spiritual, moral and ethical matters. Parents and friends are very welcome to attend assemblies and Chapel, especially if their son is taking part or receiving recognition for their achievements. There is also coffee for parents and friends after Chapel in the Undercroft.
We also use the Chapel for a beginning of year service, for the carol service and leavers' service and for concerts and plays. The boys also get the run of New College during our annual College Day, during which they get access to some of the College's archives and treasures, climb the tower to see its amazing views over Oxford, use the garden for fieldwork, visit surrounding historic buildings, and - many boys' favourite - dine in the College dining hall.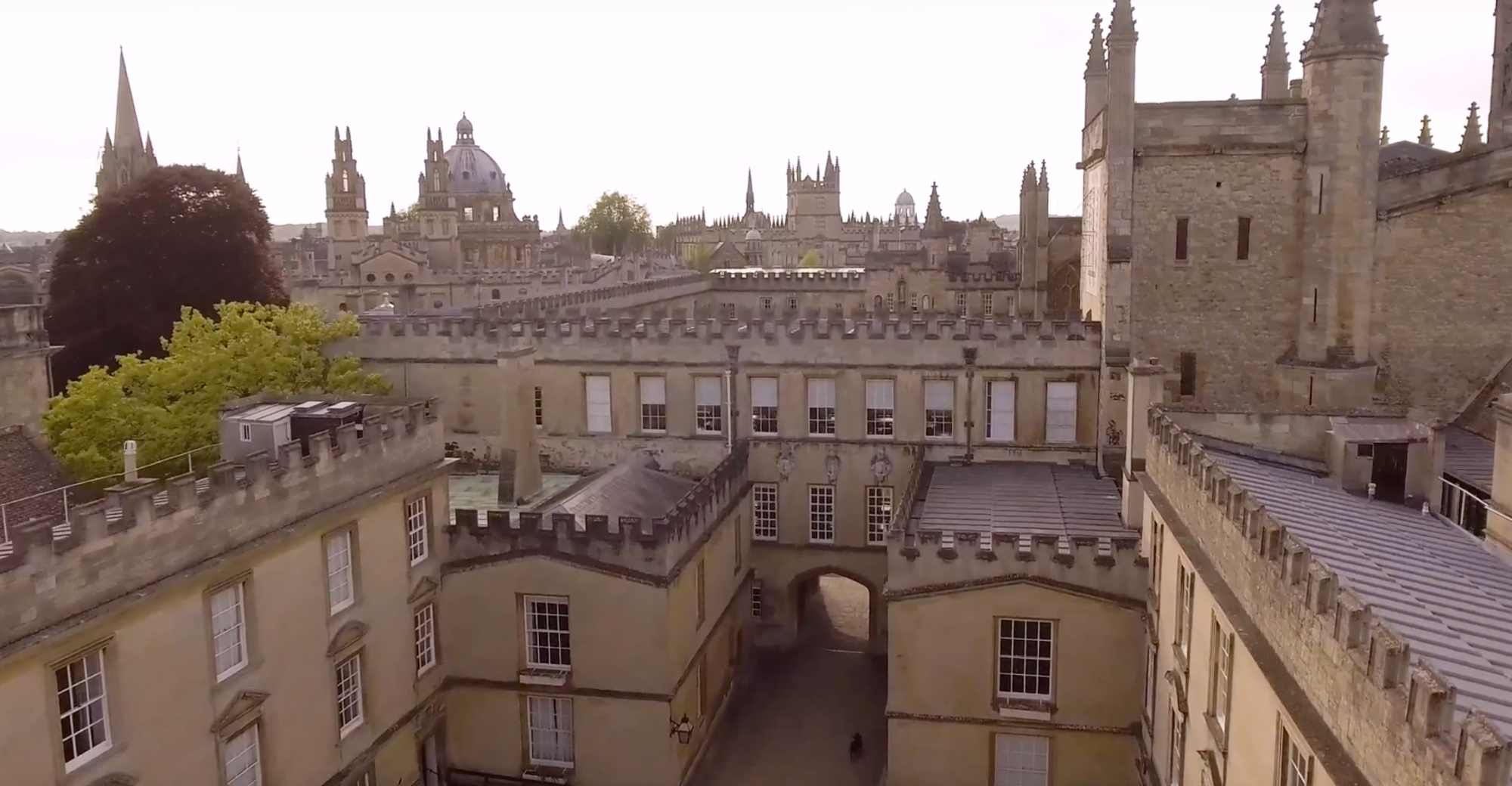 harry potter
Scenes from the Harry Potter films were filmed in the New College cloisters (Draco Malfoy was turned into a ferret there!). NCS boys also get to act in the cloisters each summer, when they stage an hour-long version of Shakespeare's A Midsummer Night's Dream.
You have not allowed cookies and this content may contain cookies.
If you would like to view this content please