New Developments
As part of a multi-million pound development, funded entirely by New College and an external donor, the school will be provided with bright and spacious new classrooms for the Pre-Prep and Years 3 and 4, a new assembly hall with upgraded AV and theatre production facilities, a new dining hall and kitchen, and landscaped play areas.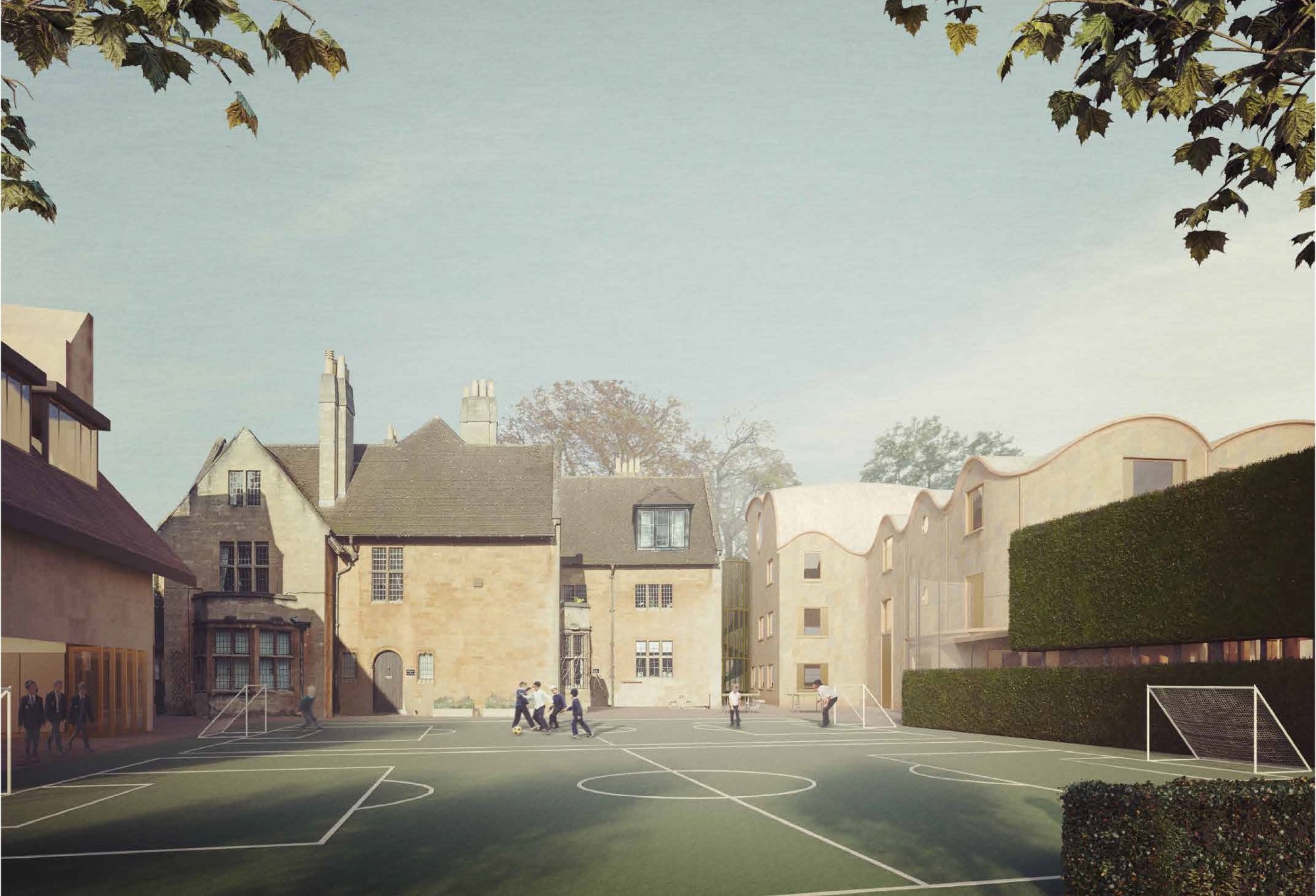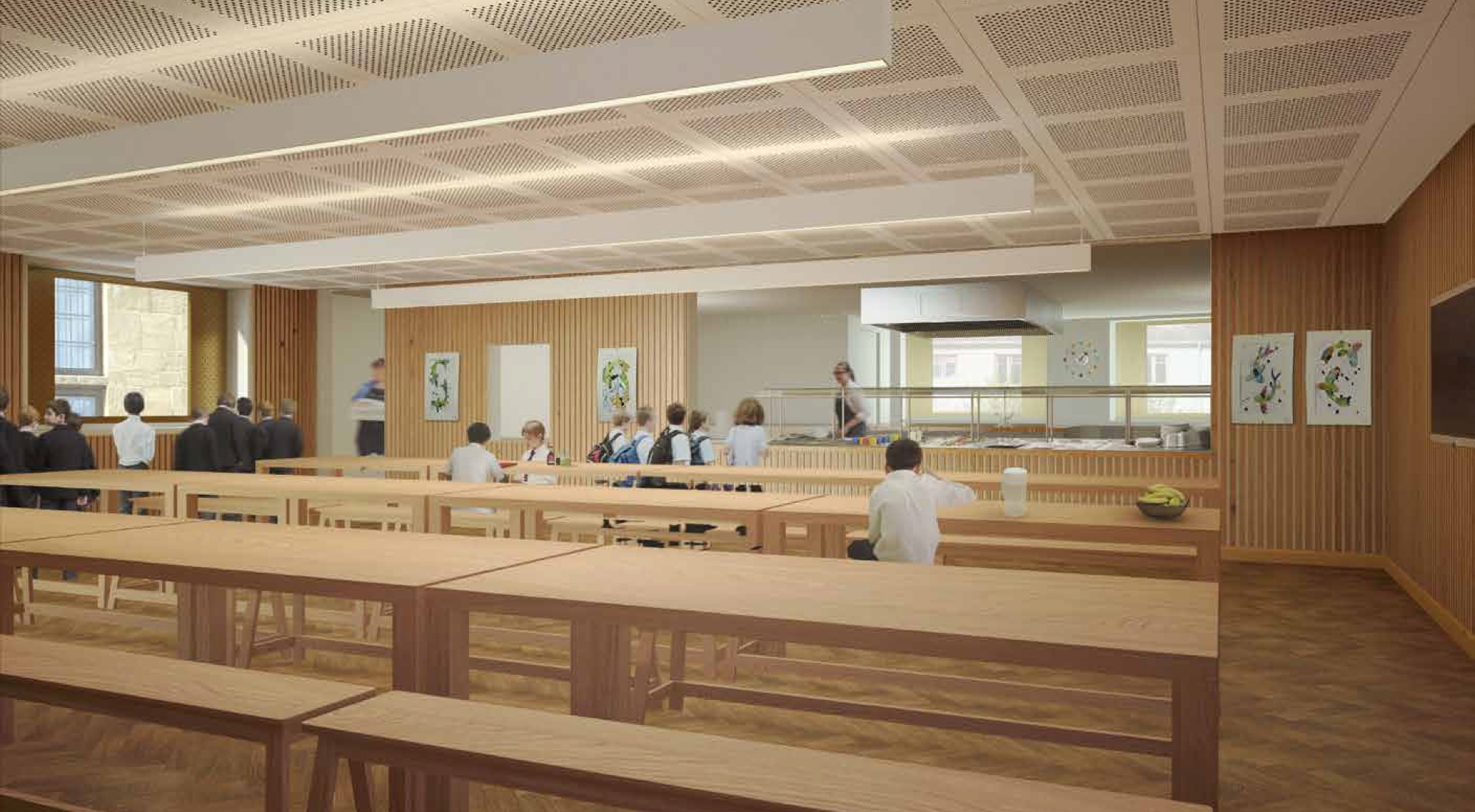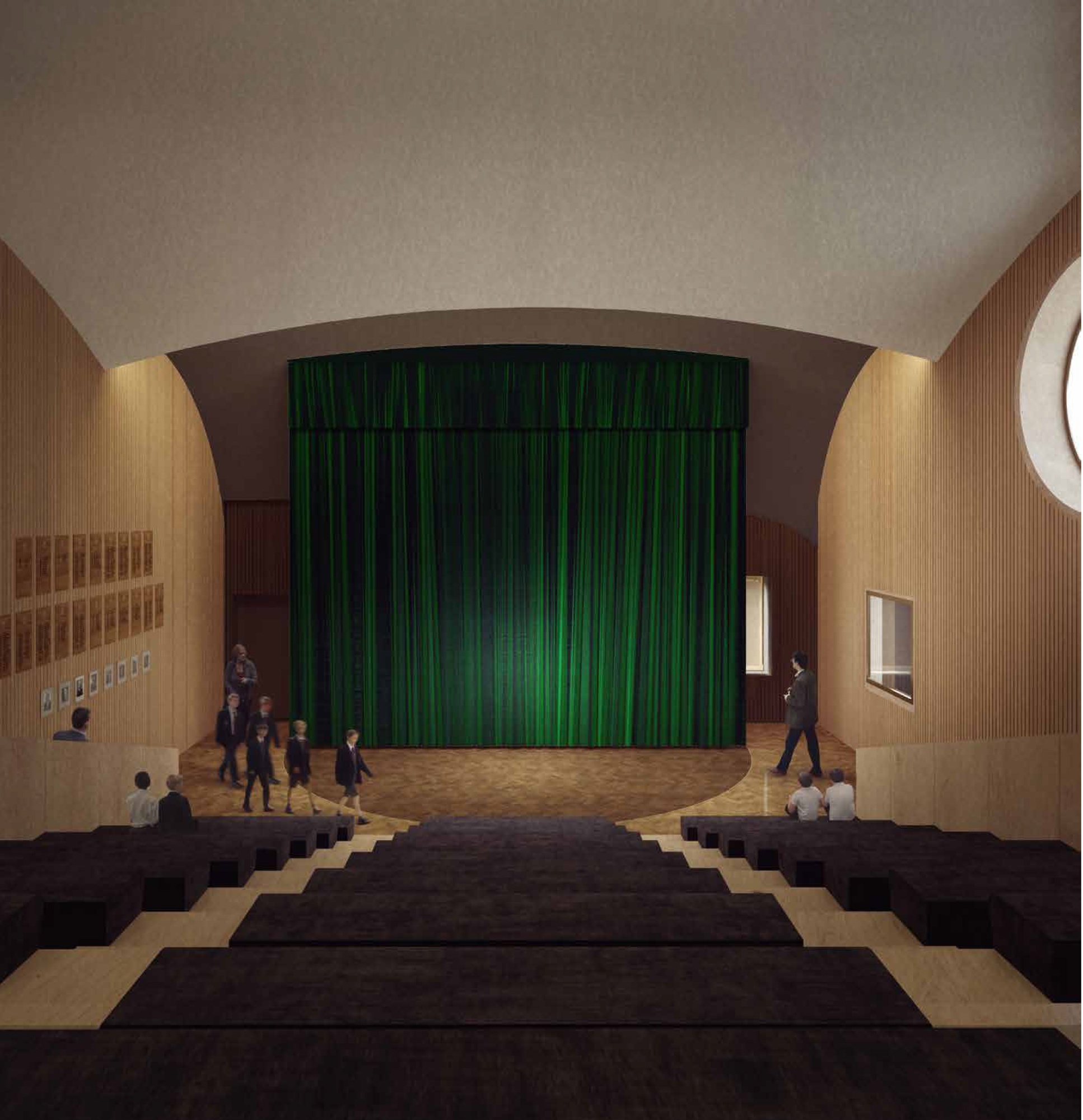 The new school landscape will provide a variety of play spaces. The existing gym will be fitted with a bi-fold glazing system that will offer a seamless transition from interior to exterior play, increasing the usable play area. The new playground for the prep school will be divided between a football area with two pitches on an impact absorbent surface and quiet play areas with raised planters, table tennis and seating. The pre-prep will have a new artificial grass playground with new play equipment, surrounded by planting and trees. Supervised access to the gardens of 1 Savile Road will provide a wild learning area, set within an undulating wooded glade.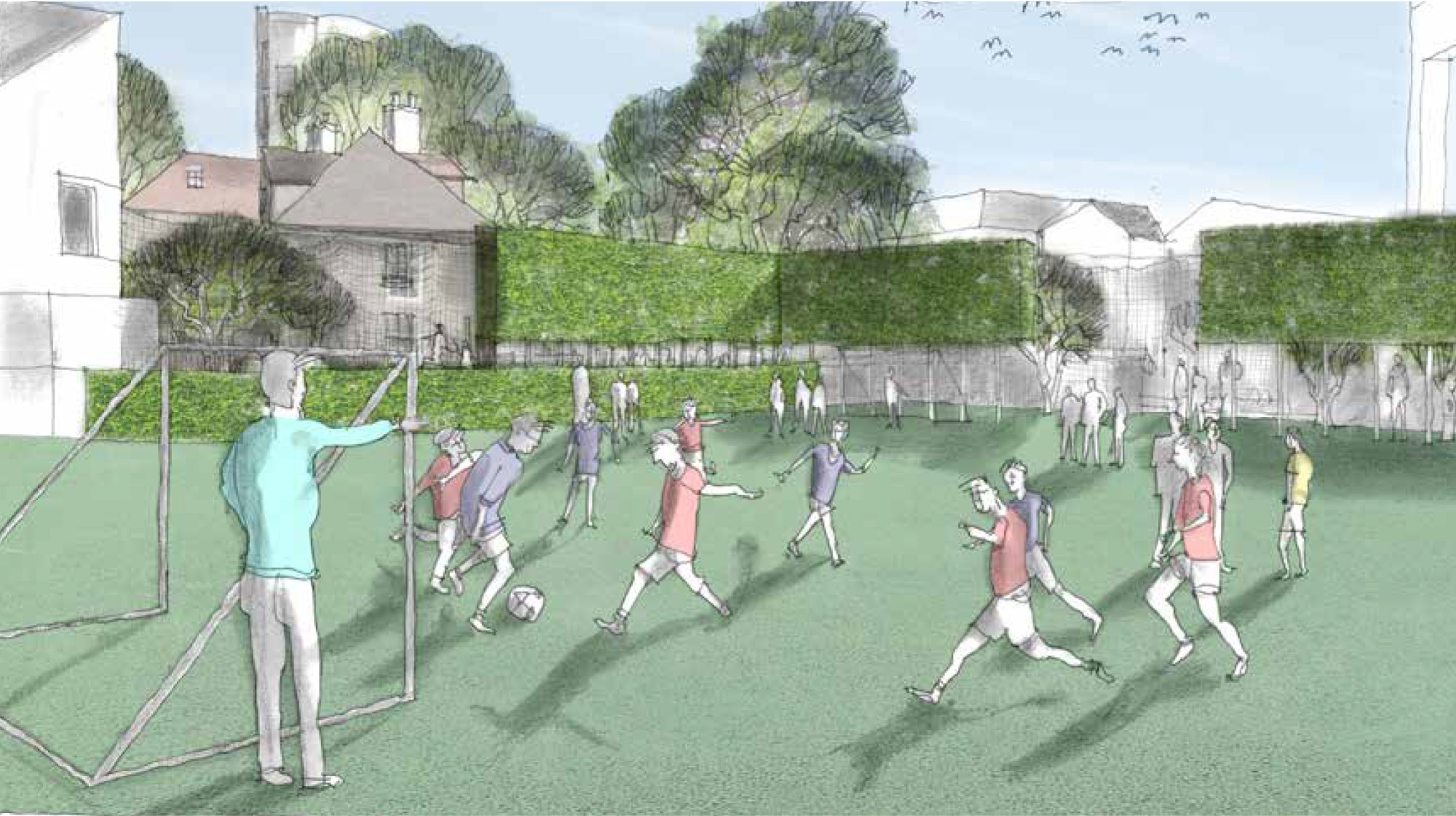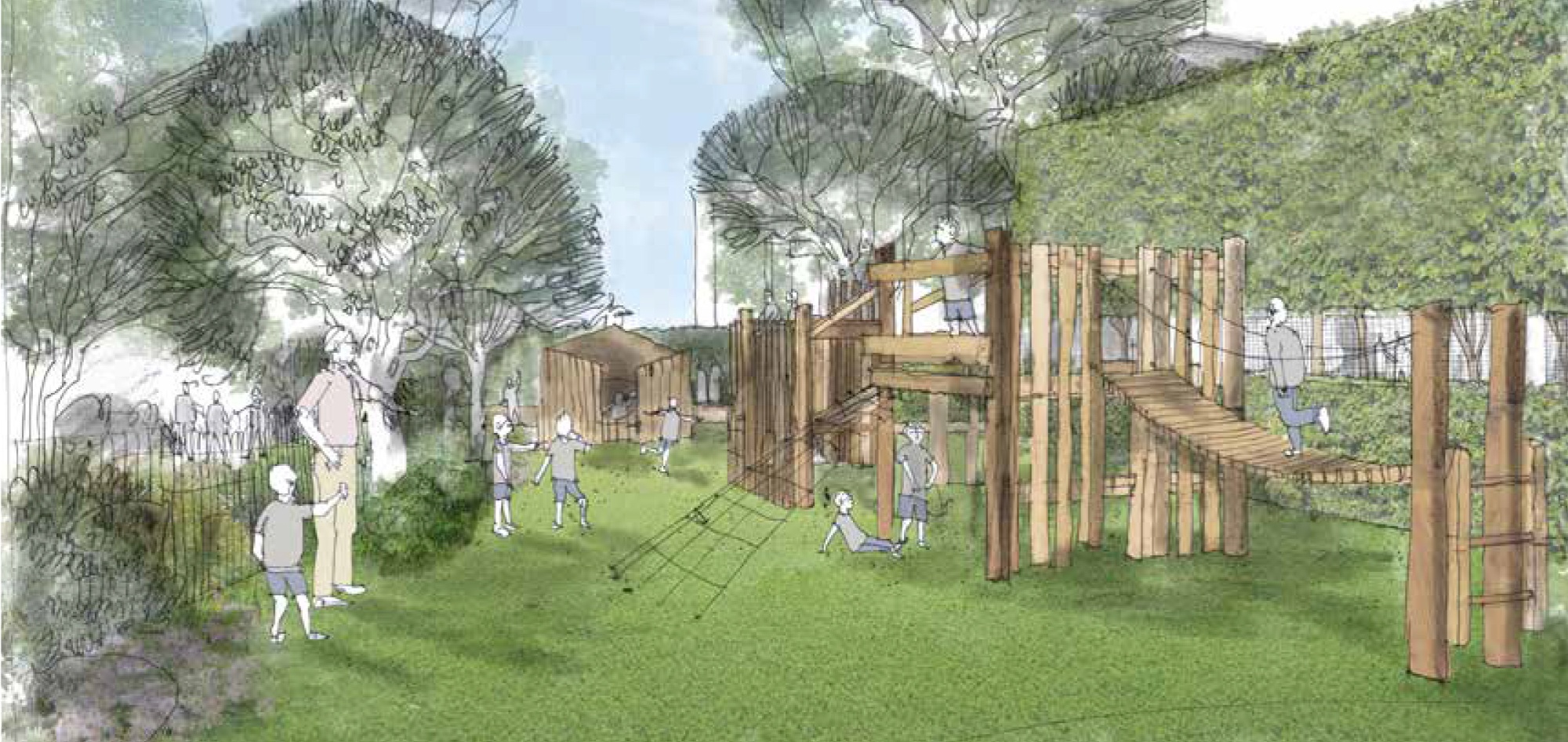 The school will not only benefit from the upgrade of its existing facilities, but will also have the use of the major spaces in the College accommodation, such as the music practice rooms, the music hall, and lecture theatre.