Bus Service

In association with Zeelo, as the next phase of our transport strategy we are delighted to announce the launch of a new chaperoned bus route, exclusively for NCS pupils, from the start of Trinity 2023. This first route will focus on the area currently most directly affected by the council's transport reforms, to the east of the city centre.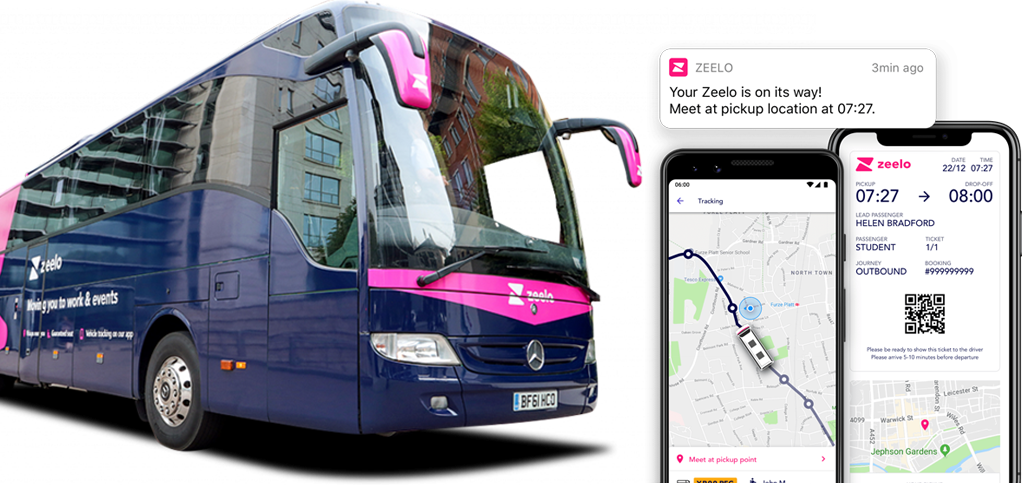 The Zeelo app allows live tracking and updates on the route, and the boarding and alighting of each pupil will be electronically logged by the chaperone, automatically notifying parents via the app. Younger pupils will not be allowed to alight unless there is a parent or carer present, with the right QR code on the Zeelo app, to confirm the pick-up. All drivers and chaperones will have the requisite safeguarding checks.
Tickets will cost from £5-£7.50 for a return, with discounts available for bulk bookings. The bus will arrive at NCS c.8.05, and depart in the afternoon at 15.55 and again at 17.20 for those children in after-school activities.
To sign up, download the app: