Mrs Jane West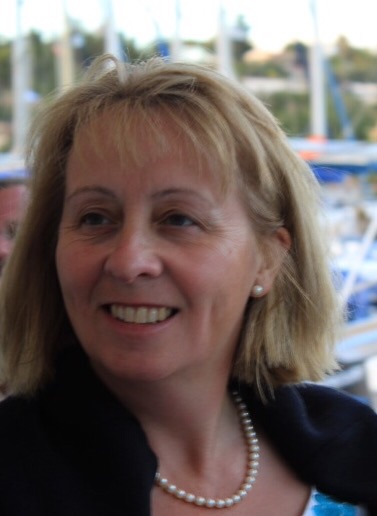 Jane West is a retired headteacher and governor at NCS with a wealth of experience in both the independent and state school sectors. She graduated in Geography from Exeter University. Jane is a specialist in Pre-Prep and Early Years educational practice. She was Head at Lynams with over 200 pupils and a member of the senior management team at The Dragon School, Oxford.
As Head of Pre-Prep at Chandlings Manor school (Cothill Trust) she developed outstanding teaching and learning, with rigorous academic standards, alongside the development of the whole child. During her time teaching at The Manor Preparatory school, Abingdon, she was also involved in the redevelopment of the Pre-Prep site. Her professional roles at these schools reflect her desire for best educational practice being the expectation for all children. Jane was the District 10 Representative for IAPS (Independent Association of Prep Schools) until retirement.
Jane also taught in a number of state schools of differing sizes and environments, ranging from a small three-teacher village setting to a large inner city special priority area school. Jane now balances being involved in voluntary work for Court of Protection/ OPG, being a Company Secretary, alongside her passion for making and studying stained glass and being a wife, mother and grandmother.