Mr Thomas Neal
MA (Cantab), MPhil (Cantab), FRSA
thomas.neal@newcollegeschool.org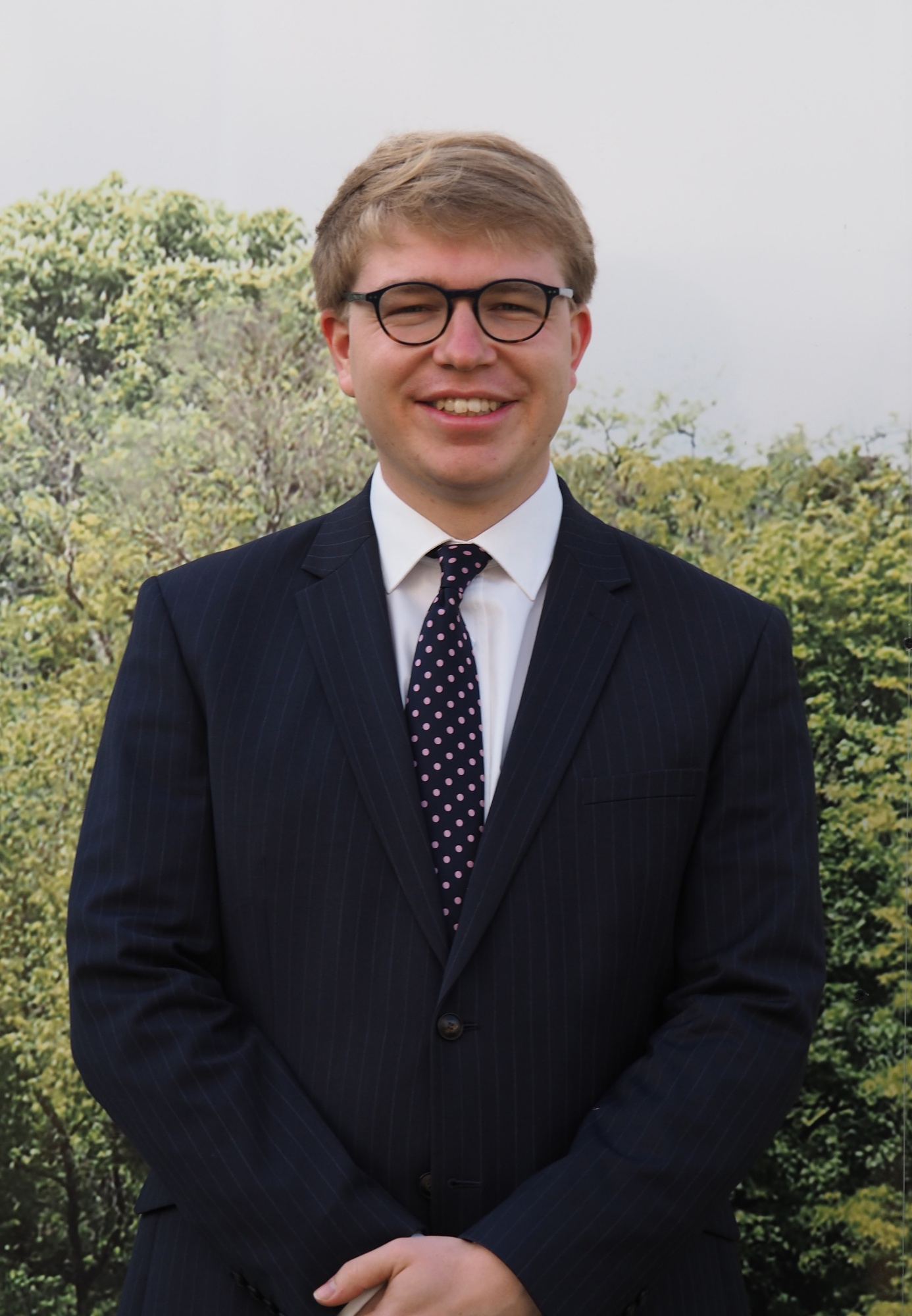 Mr Thomas Neal is Director of Music and Year 6 Form Tutor at New College School. He is responsible for the provision of academic and co-curricular music throughout the school. He teaches Piano, Composition, and Music Theory; and curriculum Music to Years 6, 7, and 8. Mr Neal also directs the Saturday Music School programme, the NCS Orchestra, Chamber Choir, Junior Choir, Senior Choir, Pre-Prep Choir, and Choral Society. Mr Neal is the PSB subject coordinator for Music.
Mr Neal read Music to postgraduate level at Clare College, Cambridge where he was the John Stewart of Rannoch Scholar in Sacred Music. Since then has enjoyed a wide-ranging musical career as a teacher, choral conductor, musicologist, and composer. Prior to his appointment at NCS, Mr Neal taught Music and was a Head of House at the Portsmouth Grammar School.
Beyond NCS, Mr Neal's interests revolve around the music, history, and culture of the Italian Renaissance. He has researched and written widely on sacred polyphony in sixteenth-century Rome and directed many performances of this repertoire. Mr Neal is currently researching a biography of the composer Giovanni Pierluigi 'da Palestrina' (c.1525-1594) and editing a catalogue raisonné of the composer's works.