Mr Thomas Neal
MA (Cantab), MPhil (Cantab), MEd (B'ham), FRSA
thomas.neal@newcollegeschool.org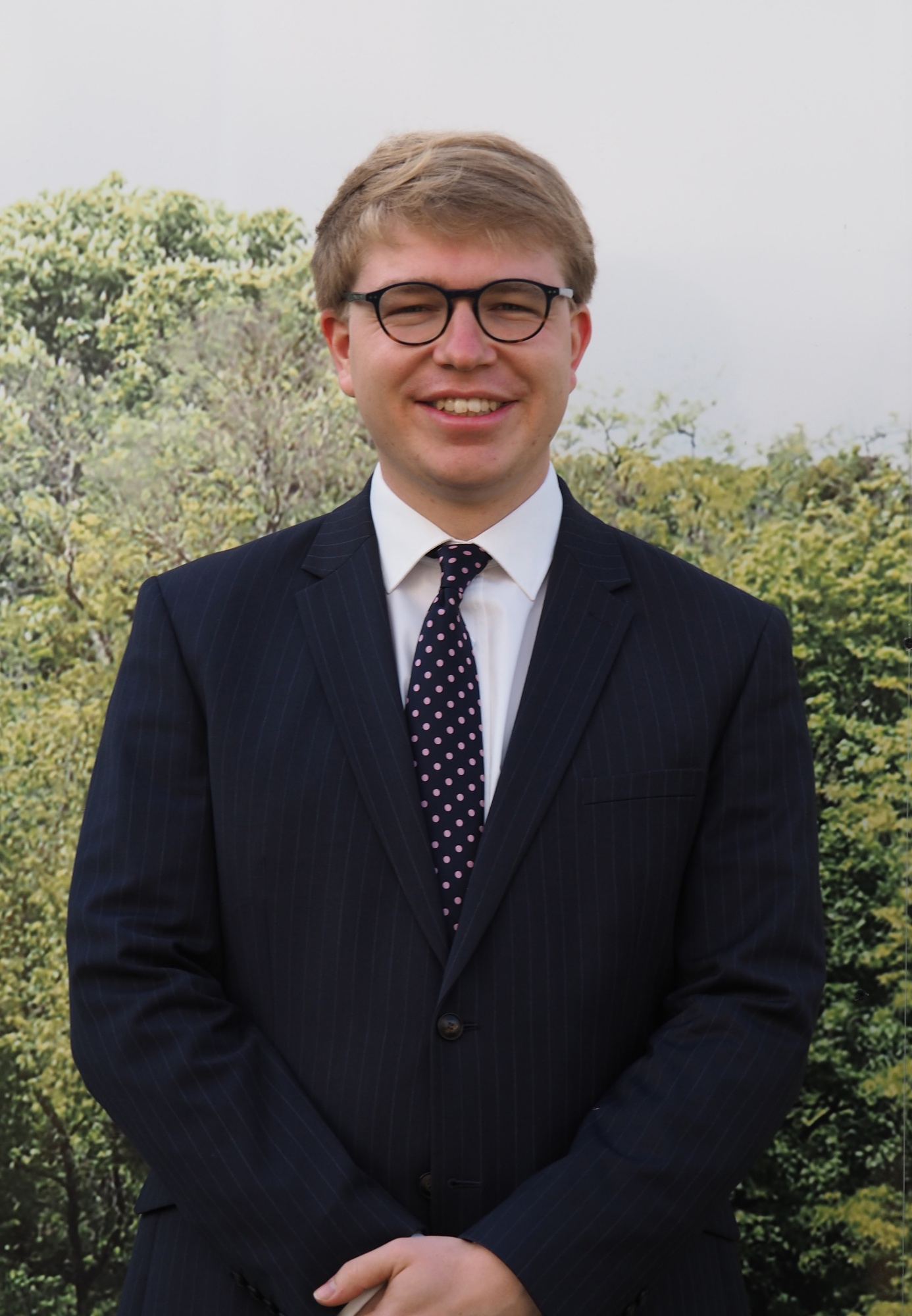 Mr Thomas Neal is Director of Music and Year 6 Form Tutor at New College School. He is responsible for the provision of academic and co-curricular Music throughout the school and oversees our team of fifteen Visiting Music Teachers (VMTs). In addition to teaching class music to Years 5, 6, and 8, Mr Neal also teaches piano, composition, and music theory. He directs the Music Academy programme, the NCS Orchestra, Chamber Choir, Senior Choir, and Choral Society.
Since Mr Neal's arrival at NCS in 2018, the school orchestra has performed such works as Saint-Saëns's Carnival of the Animals, Mozart's Symphony no.25, and Schubert's Symphony no.8. The Chamber Choir and Choral Society have collaborated with professional orchestras and soloists in performances of works such as Britten's Saint Nicolas and Fauré's Requiem; with the Call Me Al quintet in Alexander L'Estrange's Wassail!; and with Oxford's baroque orchestra, the Instruments of Time and Truth, in Purcell's operas Dido and Aeneas and King Arthur, Handel's Messiah, and Vivaldi's Gloria. Most recently, in May 2022, the whole school came together to perform Britten's opera Noye's Fludde in Oxford's historic Sheldonian Theatre. Future plans include Saint-Saëns's Oratorio de Noël, Bach's St. Mark Passion and Christmas Oratorio, and Purcell's opera The Fairy Queen.
Mr Neal read Music to postgraduate level at Clare College, Cambridge where he was the John Stewart of Rannoch Scholar in Sacred Music. Since then has enjoyed a wide-ranging musical career as a musicologist, conductor, and teacher. Prior to his appointment at NCS, Mr Neal taught Music and was a Housemaster at Portsmouth Grammar School. Mr Neal is the national PSB subject coordinator for Music.
Beyond NCS, Mr Neal's interests revolve around the music, history, and culture of early modern Italy. He has researched and written widely on sacred polyphony in sixteenth-century Rome and directed many performances of this repertoire. Mr Neal is currently researching a biography of the composer Giovanni Pierluigi 'da Palestrina' (c.1525-1594) and editing a catalogue raisonné of the composer's works.