Mr Thomas Neal
MA, MPhil (Cantab)
thomas.neal@newcollegeschool.org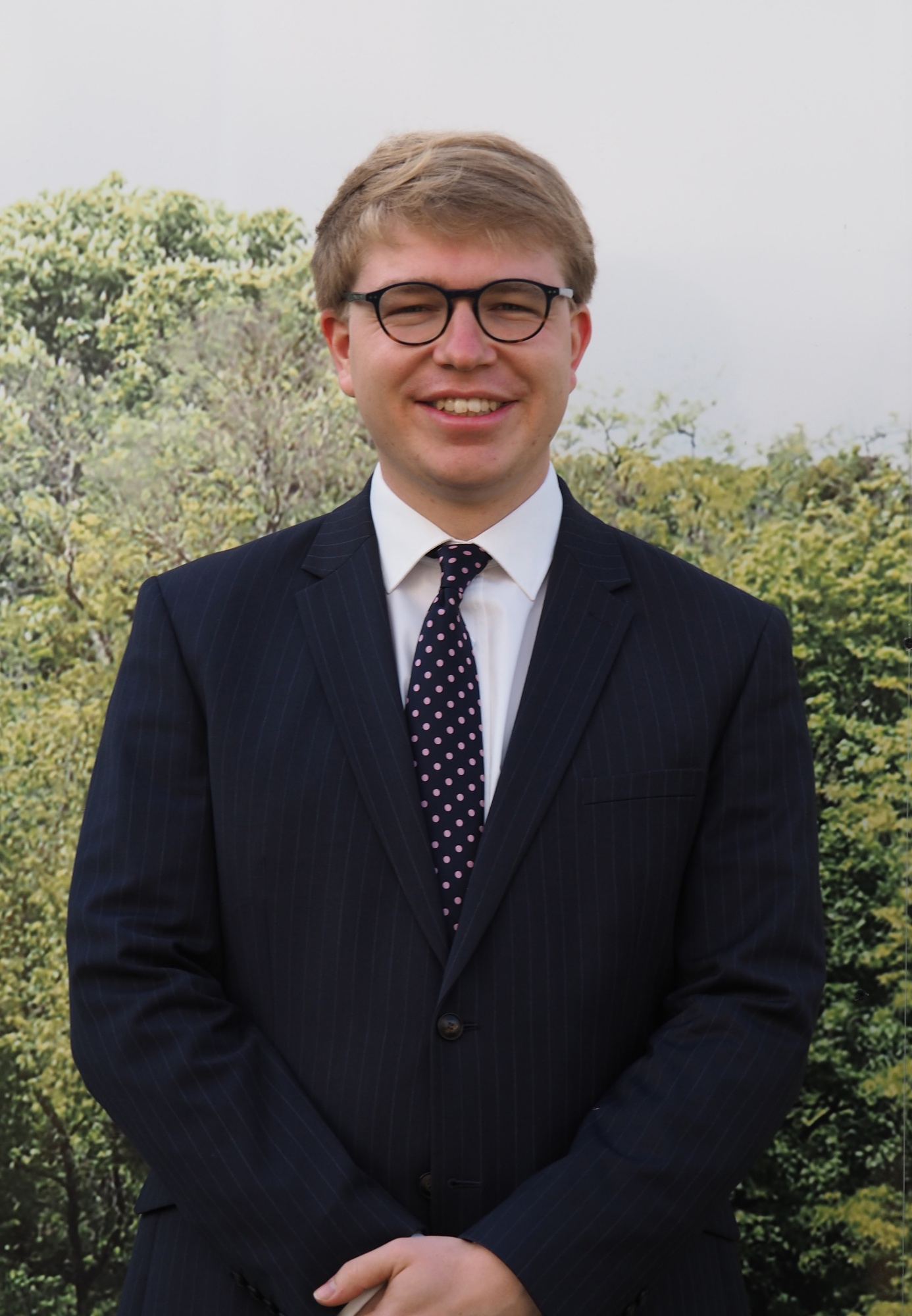 Mr Thomas Neal is Director of Music at New College School. He is responsible for the provision of curricular and co-curricular music throughout the school; he also teaches Piano, Theory, and Composition. He is also form tutor to Year 6.
Mr Neal read Music to postgraduate level at Clare College, Cambridge, where he was the John Stewart of Rannoch Scholar in Sacred Music. He has enjoyed a wide-ranging musical career as a teacher, choral conductor, musicologist, composer, and church musician. Mr Neal has a particular interest in Renaissance polyphony; he has researched and written widely on sacred music in sixteenth-century Rome, and is currently researching a life-and-works study of the composer Giovanni Pierluigi 'da Palestrina'.
Prior to his appointment at NCS, Mr Neal taught at The Portsmouth Grammar School, where he was also Head of Summers House. He holds teaching degrees from the Universities of Buckingham and Southampton.