Mr Robert Gullifer
MA (Cantab), FRSA
robert.gullifer@newcollegeschool.org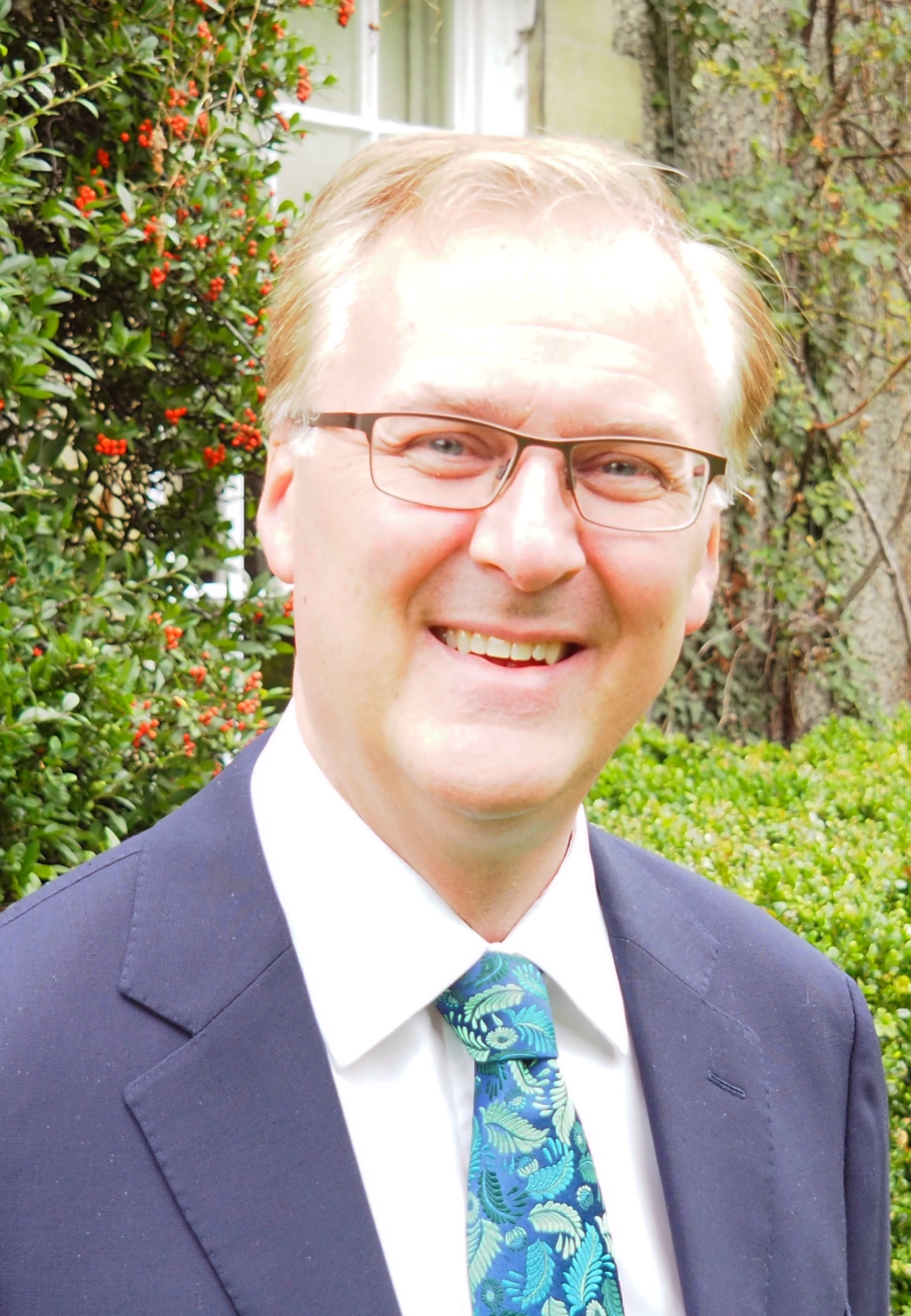 Mr Robert Gullifer is Director of the NCS Foundation. He is responsible for developing the School's bursary provision over the next few years and, in consultation with the Headmaster, oversees the School's development of the New Quad. He also works closely with the Organist and the Choir Administrator to promote New College Choir locally and internationally. He was previously Headmaster of New College School.
After reading English at St Catharine's College Cambridge, where he was also a Choral Scholar, he studied at the Oxford Department of Education. He first taught English at Watford Grammar School, then King's College School Wimbledon, where he was Head of English and Undermaster. Subsequently, he became Deputy Head Curriculum at the Dragon School and then Deputy Head of Bristol Grammar School.
He was Chair of the OCR General Qualifications Panel for English and has a particular interest in 18th century English literature. He is co-author of How Poems Work and has also written on Opposition to the 1902 Education Act. He is a Fellow of the Royal Society of Arts.
Aside from education, Mr Gullifer aims to continue to be a reasonably active musician and has recently taken up the double bass. He has a fondness for travel, preferably by train, which has taken him several times across the breadth of America and most recently across Siberia and on to the depths of Mongolia, where he also experienced wild horse-riding as a less comfortable form of travel.