'Romeo & Juliet' from the RSC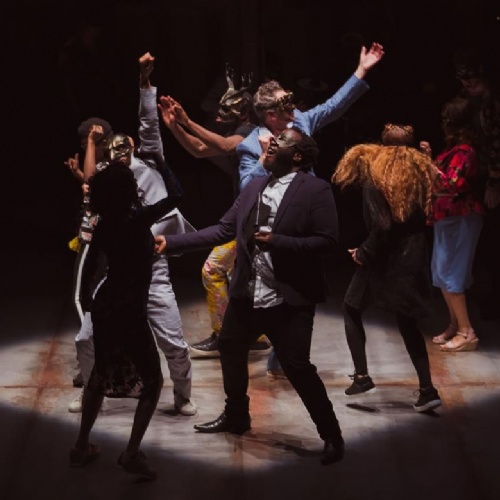 It is not often that the Royal Shakespeare Company's calendar coincides with our curriculum, but it was great that this year's live broadcast was Romeo and Juliet.
This just happened to be the text that Year 8 and 8S were studying at the time. It is always worthwhile for the boys to see a live production of any play, whether they are studying it or not, and it is especially welcome to be able to do so without having to worry about transport. So the boys could sit back in the NCS hall and watch the production in the big screen, without having to venture too far from home. The production was especially entertaining, with the eternal story of the star-cross'd lovers being given a modern day setting, without becoming too patronisingly or irritatingly 'trendy'.