Sappho to Suffrage: Women Who Dared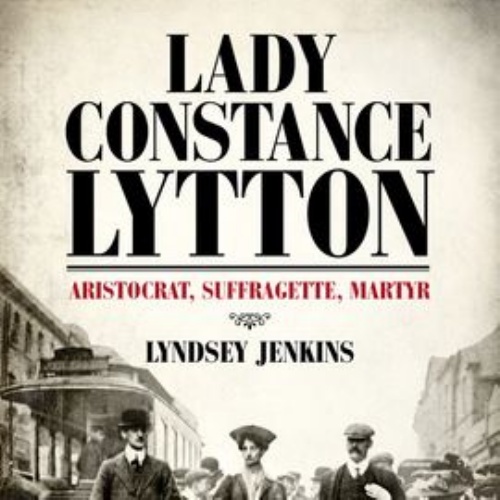 We were thrilled to host historian Lyndsey Jenkins and Fawcett Society trustee Dinti Batstone to talk to NCS boys about the history of women's suffrage and the future of gender equality.
Lyndsey hosted a workshop for Year 8/8S based around her work on the suffragette Lady Constance Lytton, as well as a host of suffragette-based sources, before guiding the boys through the exhibition she co-curated at the Weston Library on 'Sappho to Suffrage: Women Who Dared'. Dinti delivered an address in chapel to the whole school, reflecting compellingly on the history of gender relations and the role our boys will play in creating a fairer society through their actions, not just their words.