Townsend-Warner History Competition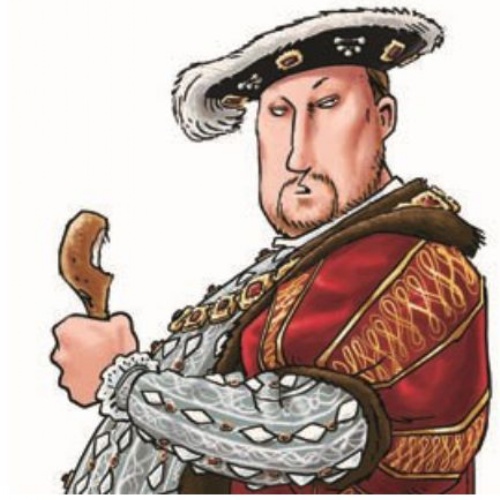 The Townsend-Warner History Competition is proud of being the longest-running competition in the prep school world.
It is also one of the most fiendish. The first paper, tackled by just shy of a thousand students, presents one hundred general knowledge History questions. Those who perform well enough in that paper qualify for the competition's second stage: two hours of essay-based questions, some imaginative, some more analytical. Matty Rolfe performed especially well in the 2018 competition, coming comfortably in the top 5% in paper one, then writing a series of hugely impressive answers in paper two. His final ranking - 14th in the country out of a thousand - was testament to his great ability and potential as an historian.