Short Story Week Competition Anthology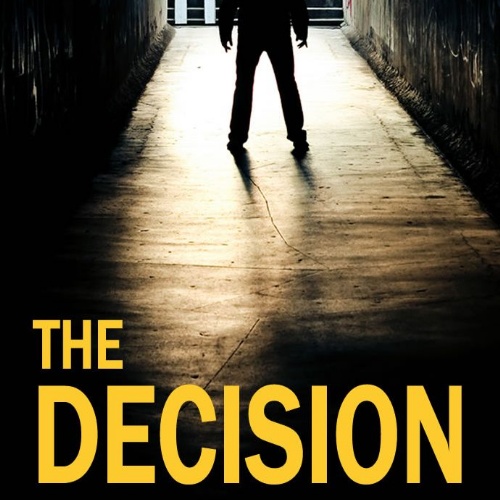 November 2017 saw the publication of The Decision, the anthology based on last year's national Short Story Week competition.
New College School was picked out as one of the very few schools nationwide to be awarded a 'special mention' for the quality of its entries submitted to the competition. Tom Barry won the Year 7 boys' category, as well as the overall boys' category. Edward Beswick, Sukrit Kaul and Peter Leeson were picked out as runners-up. Highly commended mentions went to Kamran Akhavan, Christopher Brain, Alessandro Lombardi-Ignatiev, Arlie Macpherson, Tom Morgan and Theo Stavrik. The Decision is now available to purchase, with proceeds going to the charity War Child UK.