Poetry Competition Award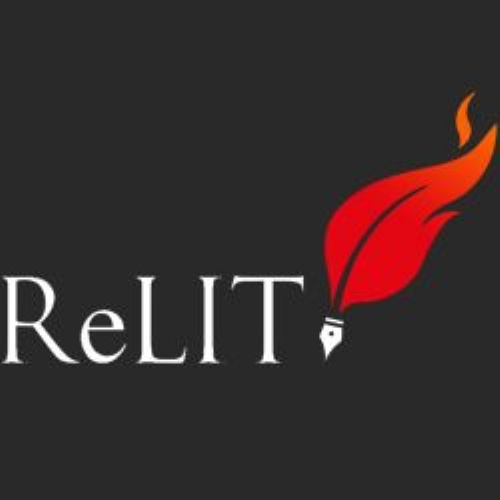 Congratulations to Inigo Avery on his ReLit Poetry competition win!
Inigo's poem, based on a moment of calm, won first prize in the under 13 category of the ReLit Schools Poetry Competition:
Cold wind, small river.
A little pig and a smooth snake cross.
Dry wind, sweet and sour scent of water flowers.
The Year of the Rooster.
ReLit is the Foundation for Bibliotherapy: attentive immersion in great literature, especially poetry, to restore and reinvigorate the human mind. His entry won a prize of £1,000 -- £500 cash for Inigo and £500 worth of poetry books for the school library. Half of the book prize will go to our link school in Ghana, Bethel International School.