Steinway Artist Masterclass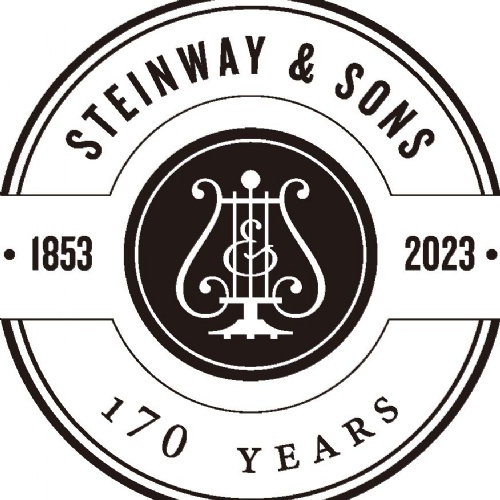 Please enter an introduction for your news story here.
On Thursday 6 October, NCS pupils took a train to London. Their first port of call was the Wallace Collection, where, guided through the exhibits by Mr Neal, the boys spent an hour soaking in the rich artistic treasures of the Italian Renaissance and French Baroque. A short walk later, the troupe arrived at Steinway Hall, the London home of the world's most famous piano manufacturers. After a picnic lunch, Ethan (Year 6) and Jack (Year 5) took part in a public piano masterclass with the world- renowned piano virtuoso, Martin Roscoe. During his illustrious career, Martin has become one of the UK's most loved and respected pianists. With his extensive repertoire, consummate musicianship and immediate connection with audiences, he is in great demand as a concerto soloist, chamber musician and recitalist. Martin appears regularly at Wigmore Hall and has long-standing associations with many of the UK's leading orchestras such as the BBC Philharmonic and BBC Scottish Symphony. A prolific recording artist, Martin has a distinguished discography and is one of the most broadcast pianists on BBC radio.
During the masterclass, Ethan and Jack played the same piece: Chopin's Mazurka in A minor (Op.17 no.4); they both played brilliantly and responded well to Martin's advice and feedback. They were by far the youngest musicians in the masterclass. All the other participants were from secondary schools, but our boys more than matched the skills and musicianship of the older performers. After the masterclass, all pupils were taken on a tour of the Steinway showroom and workshop, and everyone had the opportunity to play one of the finest pianos in the country: the concert grand piano which is used for the Leeds International Piano Festival—the musical equivalent of driving a Rolls Royce! A great day was had by all, and all of us in the NCS Music department look forward to developing our new partnership with Steinway in the coming years.