St Edward's Mathematics Competition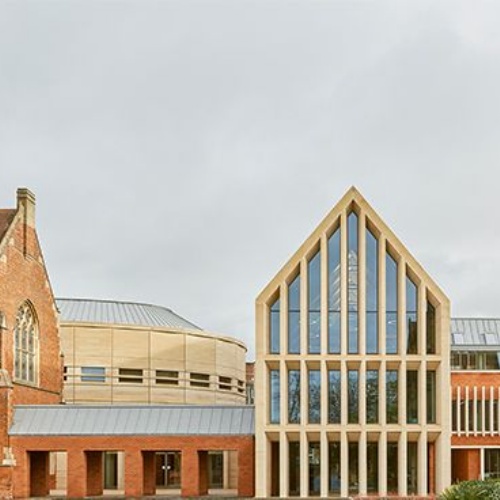 New College School took part in the Year 6 St Edward's Mathematics Challenge.
It was a team event with Thomas H and Tristan pairing up, and Max and Eugene forming the second pair. The competition is an annual event run by Douglas Buchanan. The challenge consists of three different timed tasks testing the boys' mental arithmetic, problem solving skills and teamwork.
We were very impressed, not only with the boys' mathematical prowess, but also their exemplary behaviour. They represented the school very well in both areas. Special congratulations to Thomas and Tristan who ended up winning the whole competition, facing stiff competition from forty-two pairs from across Oxfordshire!