School Council, 2022-23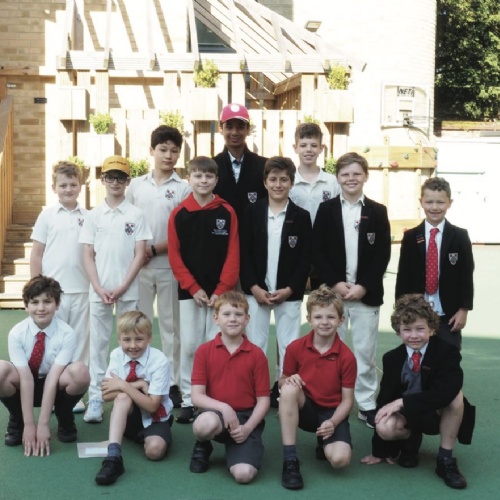 It was another productive year for the very committed school council team.
We met every half term and the boys continued to bring along many fantastic suggestions for improvements they would like to see implemented. Ideas that have come to fruition include a brand-new traversing wall in the playground and more opportunities to sign up to a range of activities. The tuck shop has also started opening during morning breaks on certain days of the week and has kindly been run by a group of new volunteers in Year 5. A number of ideas for the lunch menu have also been introduced, including a greater variety of fruit as a dessert option, more fruit crumble, tacos and a greater range of options on the salad bar.