Young Geographer of the Year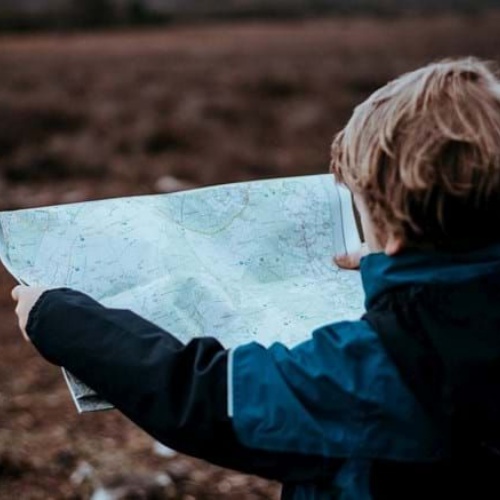 Six visionary New College boys have prepared entries for 'The Young Geographer of the Year' competition run by The Royal Geographical Society.
This is an annual competition open to all schools and individuals. The boys independently chose to enter and spent several weeks over the summer and Michaelmas preparing their amazing entries. They did this using their own research and ideas to come up with an entry based on the following brief:
Blueprint for the Future: What is your plan for our planet? Our World is changing. The big geographical issues of today need to be addressed now to protect the future of our planet and the people who live on it. The Society invites you to create your own blueprint for the future. We are looking for innovative ideas to address problems in areas such as food production and supply, energy and sustainability, water security, resources, population growth, economic crisis, transport, travel, urbanisation, risk management, trade, environmental management, biodiversity and more.
Thomas H wrote about the future of housing, coming up with the inventive solution of 'Tower Cities'. George T wrote about the future of ecosystems. Freddie P wrote about the future of travel. Andres wrote about the future of poverty, inventing an Earth Restoration Tax. Nathanael wrote about the future of energy and transport. Henry C wrote about food, suggesting that we eat synthetic food in the future.