Poetry Competition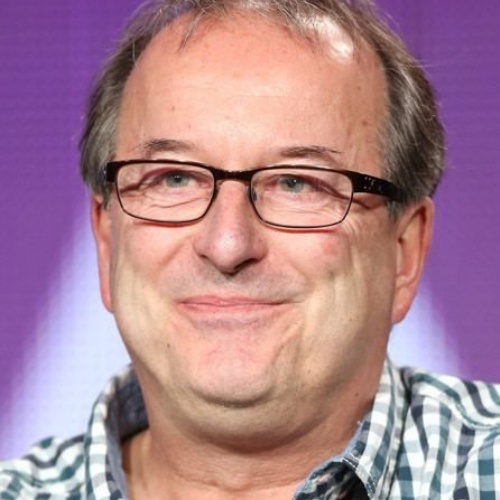 The annual NCS Poetry Competition went ahead as usual this year (albeit over Zoom), with six finalists selected from each year group across Years 3-8.
We were delighted to welcome a very special guest - Adrian Hodges - to judge the performances and select our winners. Adrian is a writer of film and television and his work has attracted numerous awards and nominations, including the BAFTA for the best serial drama (Charles II) and an International Emmy for children's drama for his adaptation of Peter Pan (Peter and Wendy). Taking place in the warm and comfortable setting of the library, the competition was a profound success and it was a pleasure to hear the boys recite so many wonderful poems by heart. Adrian commented on the extremely high standard of performance and the difficulty of choosing just one winner from each year group.
After much deliberation, however, the following results were announced: Year 3: Isaac L (winner), with Charlie S, Tom D, George T and Henry C highly commended finalists. Year 4: Thomas H (winner), with Michael S, Thomas B, Laurence K, Max L-L and Alex M highly commended finalists. Year 5: Jacob W (winner), with Thomas H, Jake J, Mark K, James A and George M highly commended finalists. Year 6: Didrik T-W (winner), with Zachary W, Edward M, Rishaan C, Dan C and Max J highly commended finalists. Year 7: Paddy A and Benedict F (winners), with Henry E, Jasper N, Luca P and Nahum W highly commended finalists. Year 8/8S: Nat M (winner), with Isaac C, Theo K, Leo H, Tommy P and Angus E highly commended finalists. Many thanks indeed to Adrian and to the boys for all of their efforts and contributions to such a lovely afternoon.