Professor Judith Weir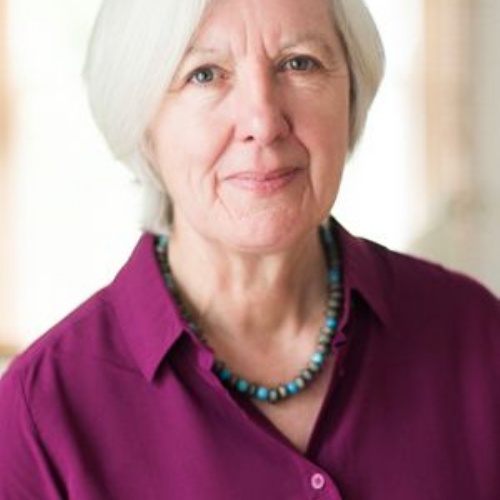 This year's Holloway Lecture was delivered by Professor Judith Weir CBE, Master of the Queen's Music.
The lecture, endowed by the Holloway family, is a cornerstone of NCS's partnership work so we were delighted to welcome representatives from many other schools.
Professor Weir is a world-renowned composer and President of the Royal Society of Musicians. During her schooldays she studied composition with John Tavener, before going on to Cambridge to study with Robin Holloway. She has spent several years working in schools and in adult education and she has been a visiting professor at Princeton, Harvard and Cardiff. During the 1990s she was resident composer with the City of Birmingham Symphony Orchestra. Her works have been performed around the world, including at Covent Garden, and have been commissioned by a number of ensembles, notably the Boston Symphony Orchestra and the London Sinfonietta. She has won a number of awards, including the Critics' Circle, South Bank Show, and Ivor Novello awards. She was awarded her CBE in 1995 and the Queen's Medal for Music in 2007. In 2015 she was appointed Master of the Queen's Music in succession to Sir Peter Maxwell Davies.
Professor Weir's lecture, on 'Noise', kicked off our 2020 SHTEAM Festival, celebrating interdisciplinarity and how all of our subjects can link up by focusing on one theme – in this case, sound, noise and music.